"My profession derives from my passion for people, geopolitics, financial history and psychology."
Ida Pagnottella
---
---
La rigor of fee-only independent financial planning
As a fee-only independent financial advisor registered in Italy (Consulente Finanziario Autonomo), I have a fiduciary relationship with my client, becoming the reference point for all his financial planning and investment needs. As I have no ties to banks or intermediaries, avoiding all potential conflicts of interest, I offer complete assistance to my clients, helping them to choose the best services and solutions available. I do not receive commissions for selling financial products or services from intermediaries, but a only a fee paid by the client for independent financial advice. This payment structure is what guarantees that I offer a high quality service, free of conflicts of interest.
I believe that understanding the difference between a tied agent who sells financial products or services for a commission (paid by the intermediary / supplier of such products and services), and a financial advisor who is paid only a fee by the client, is the basis of a true long-term fiduciary relationship. It is this fiduciary relationship which gives me the freedom to not only to take into consideration any possible investment solution available anywhere during the financial planning process, but to even advise to liquidate the portfolio if necessary, or to wait to invest, when the moment is not yet right.
My rigor in refusing to operate on a sales commission basis, my experience and knowhow, give me the possibility and the freedom to take into consideration very "contrarian" investments, like direct investments in stocks bonds and physical commodities, which may be less "popular" than structured financial products and for that reason, offer often better value. Offering pure advice on a fee-only basis enables me to advise which is the best value for the client, even if that means not investing temporarily, which is very different than advising products for a commission.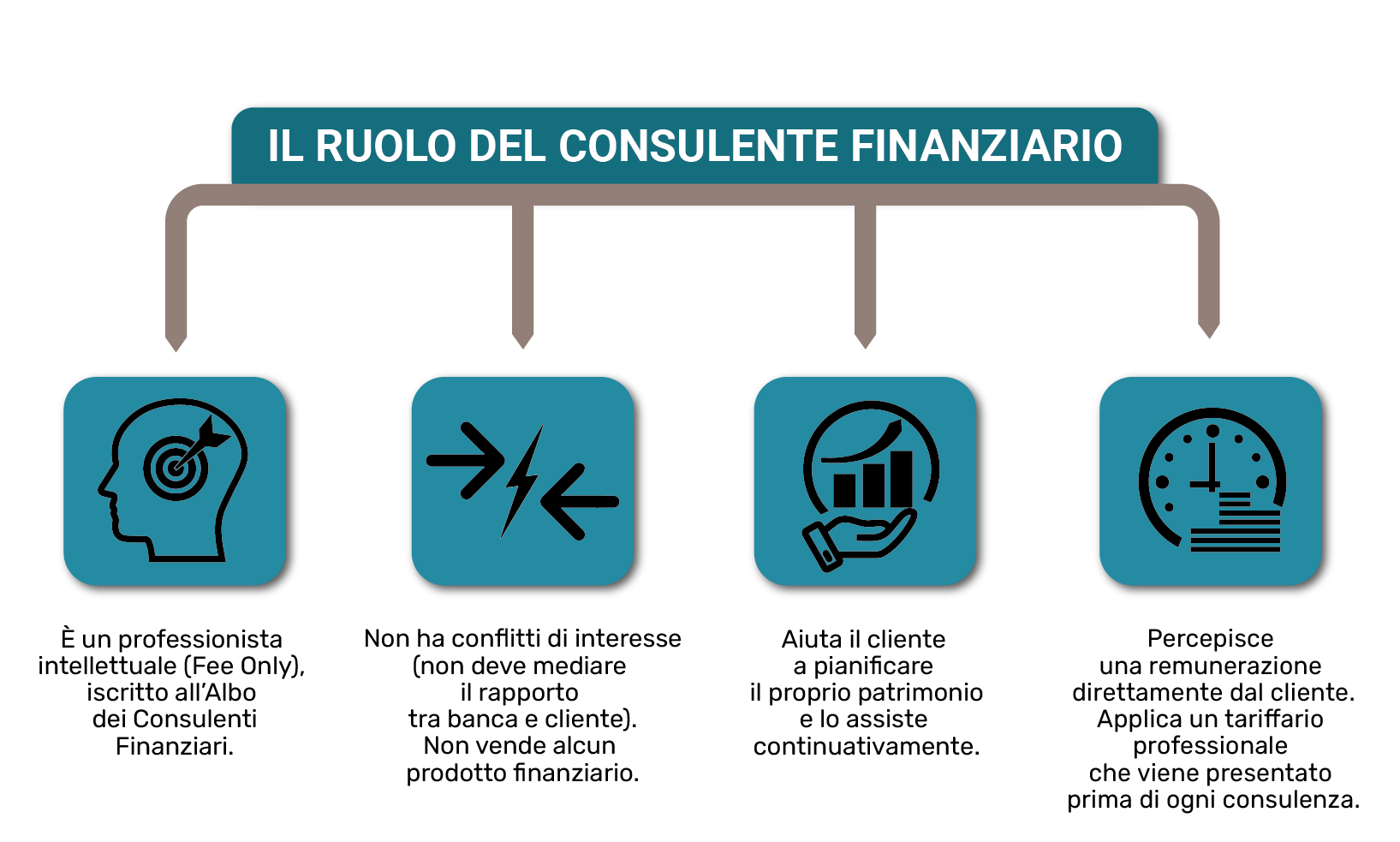 Why I decided to work as an independent financial advisor
In 2004, I decided to become one of the first fee-only independent financial advisors in Italy. Until then as well as teaching portfolio management and financial regulation as a free lance educatior, I was a commission based financial advisor (promotore finanziario), with a contract for a big bank group. Years passed but I could not get used to the idea of giving investment advice be means of having to sell financial products and having to respect sales budgets in order to generate commissions. I could not accept the conflict of interest. So in 2004 I left this commission based system of giving financial advice, and decided to work on an independent, fee-only basis.
Today I operate as a fee-only independent registered financial advisor based in Milan.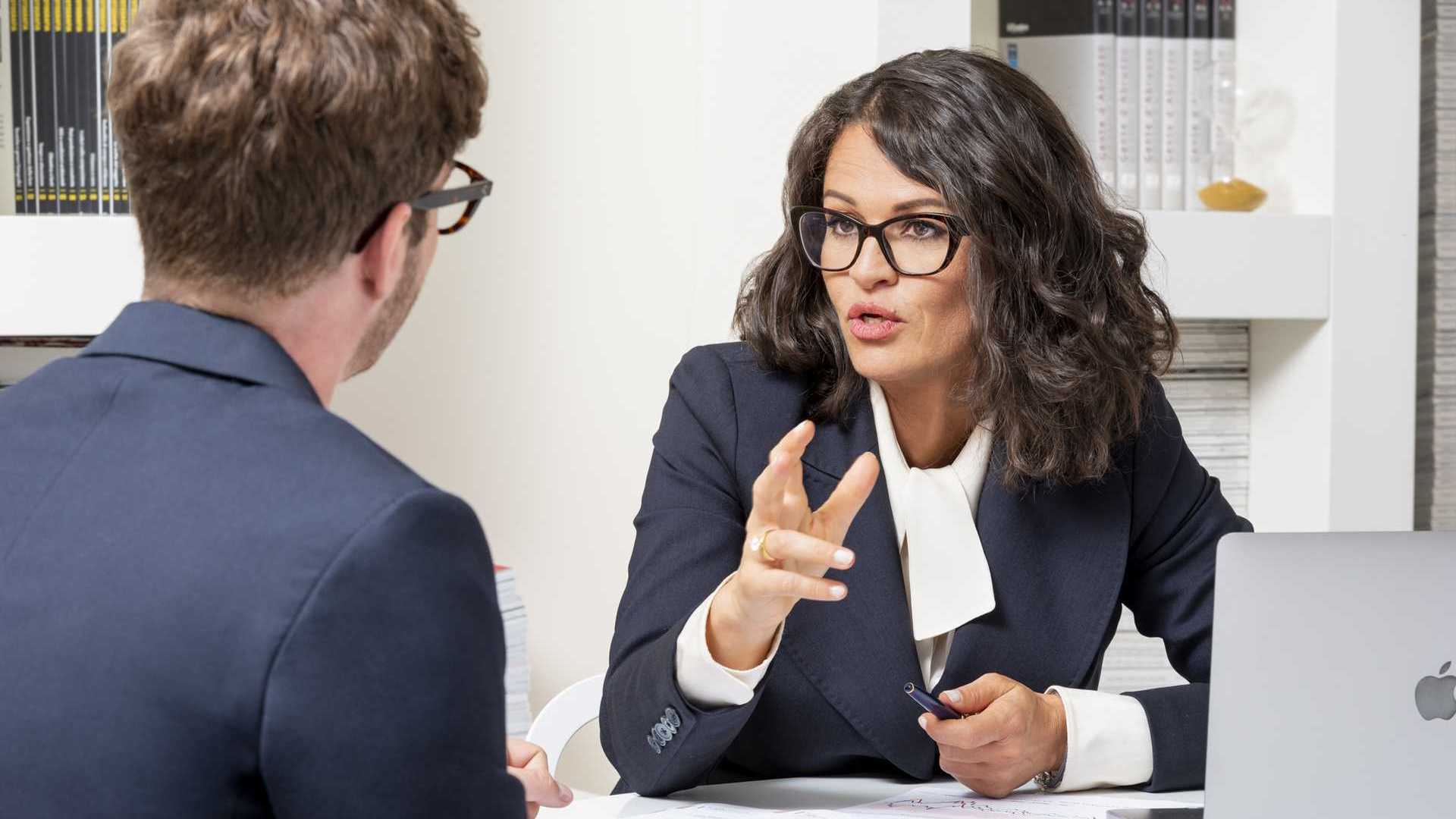 Investment advice
Personalized advice on securities and other financial investments, combined with ongoing financial education
Investment analysis
Analysis of costs, strengths and weaknesses of existing investments
Protection
succession
Pure consultancy without sale to evaluate insurance coverage and pension funds, analysis of protection tools for the generational handover
Precious metals and real assets
General advice on investments in real assets, especially precious metals